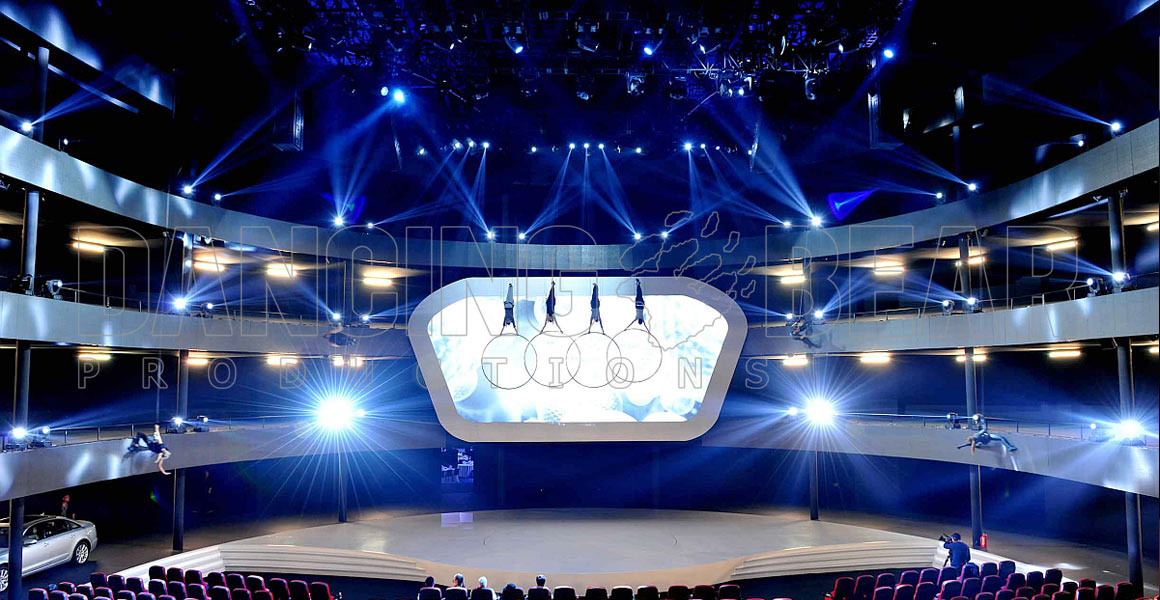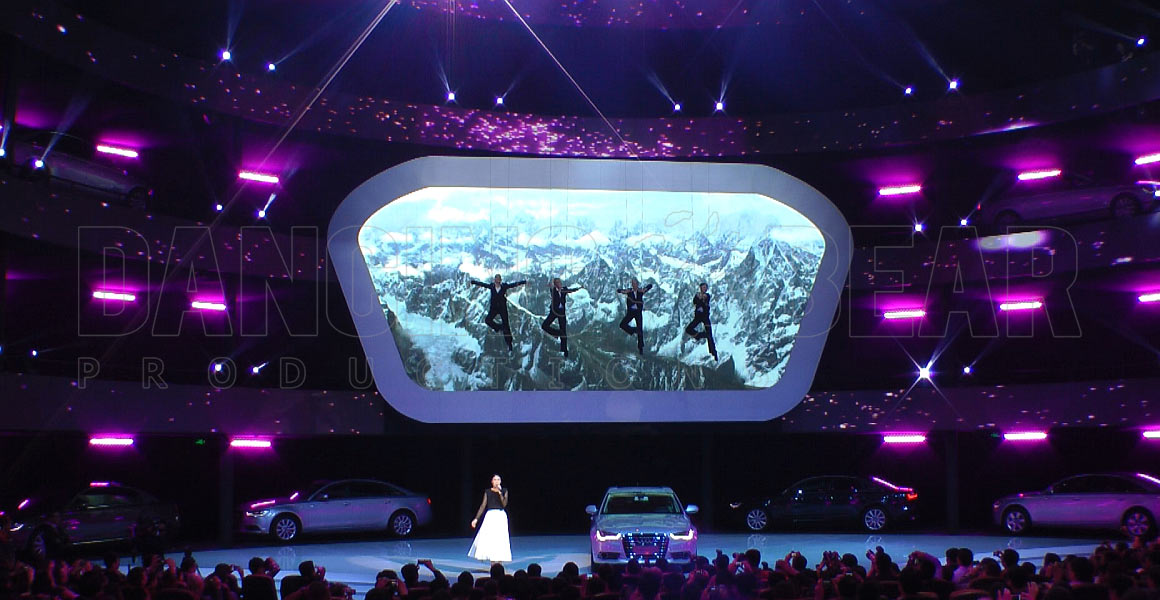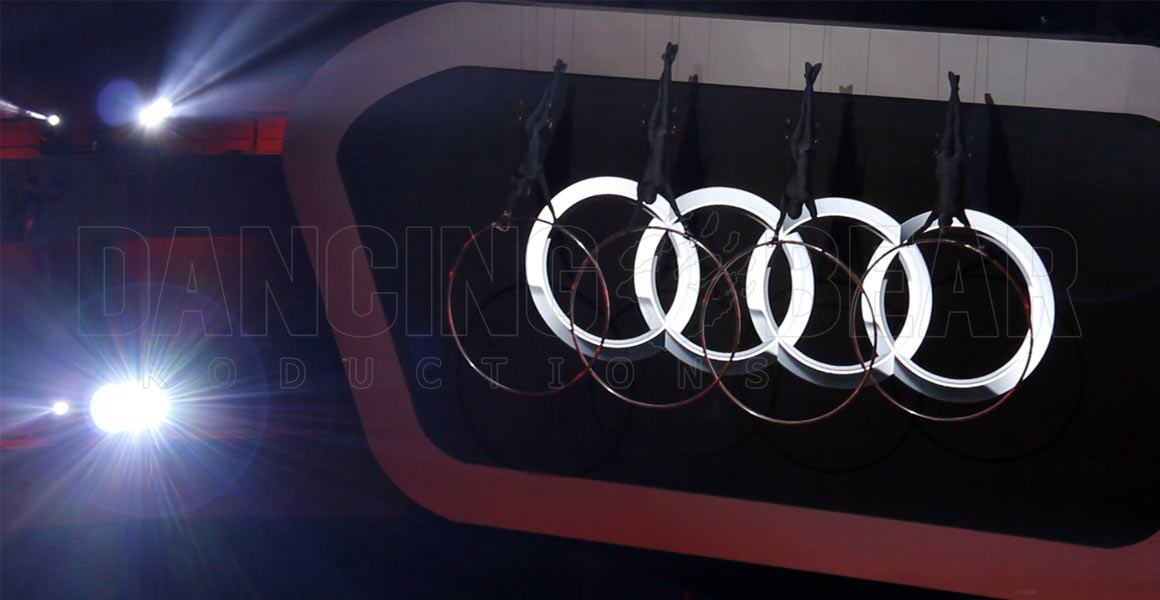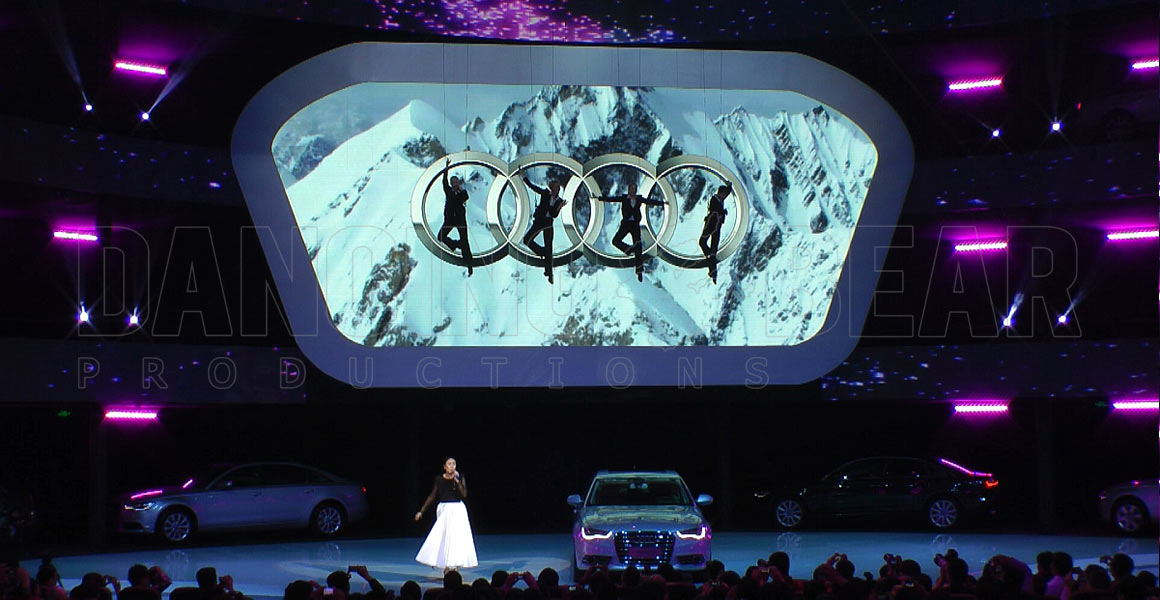 VERTICAL DANCE SHOW ACT
Who says that a stage also always needs a ground? At least the Vertical Stage Performance only needs one thing: A wall! That way facades, company buildings, industrial monuments, churches, bridges, and everything that can be seen as a wall in any way, become a breathtaking stage for dance-, or fashion shows, moderation, or performance, concerts or orchestra performances. Performers and audience are both equally captivated by the high-altitude euphoria, even if it is from different perspectives. Nevertheless, the spectacular view is guaranteed in all cases!
PERFORMANCE DETAILS
Duration: approx. 3 to 10 min.
Performer: 2 to 12 pax
Also combinable with interactive content
TECHNICAL REQUIREMENTS
Performance height from 8 to 20 m
Mobile programmed flying systems for persons of at least 2 m/sec
Mobile programmed rope winches of at least 2m/sec
The planning of the construction (traverses, rigging, and track systems) requires an exact calculation by our specialists. Please contact us for details.
PERFORMANCE ADVICE
Opening ceremony/evening gala/show program
Product-/brand presentation
Trade fair presence/customer event