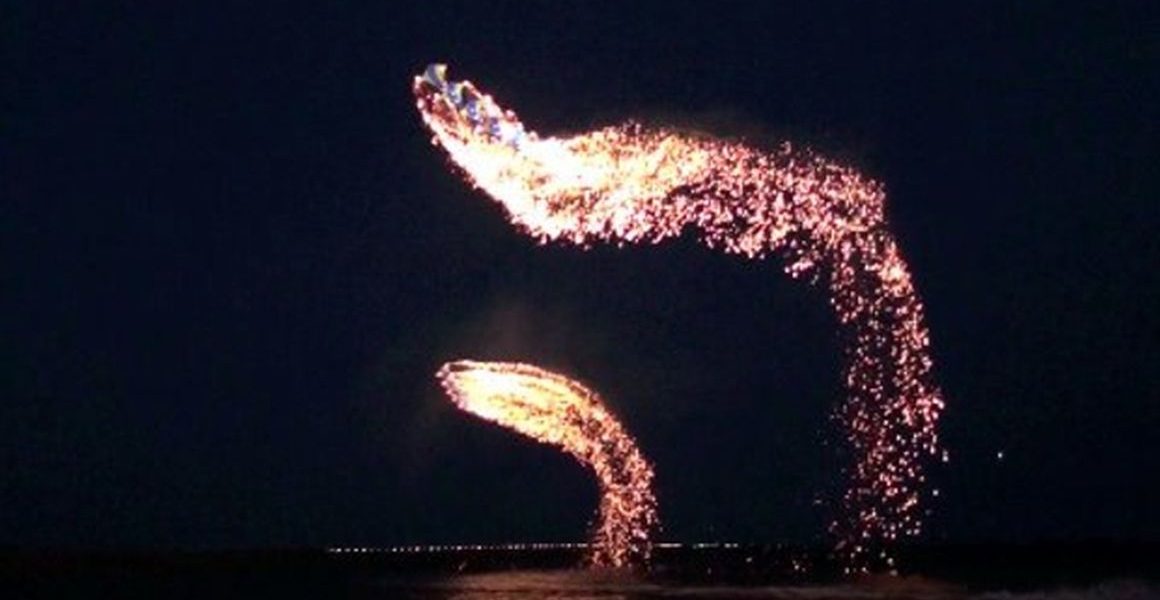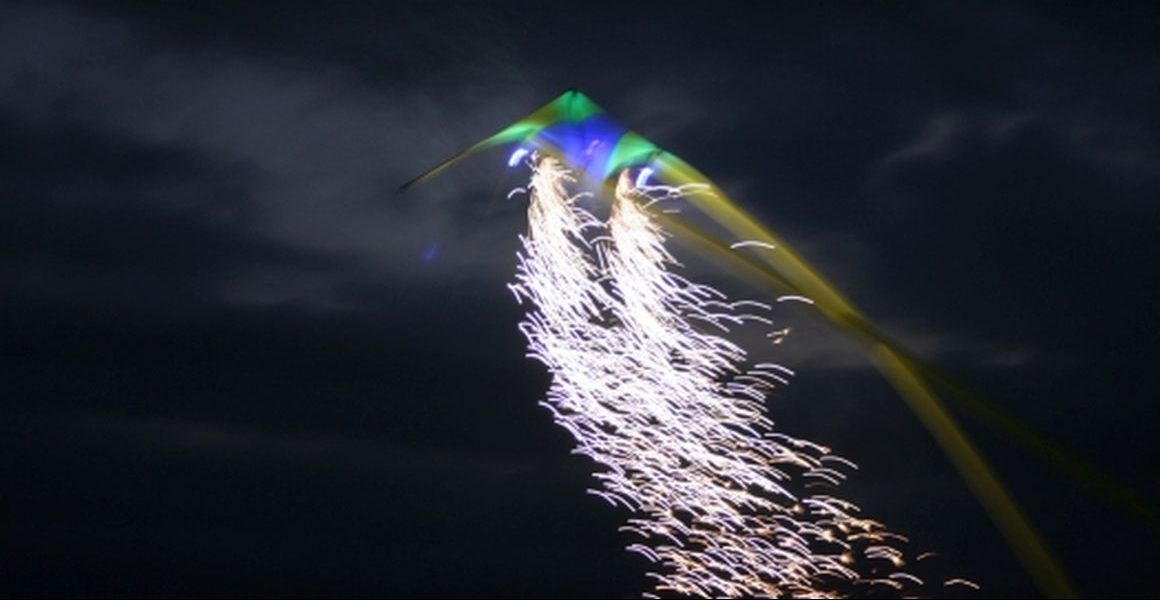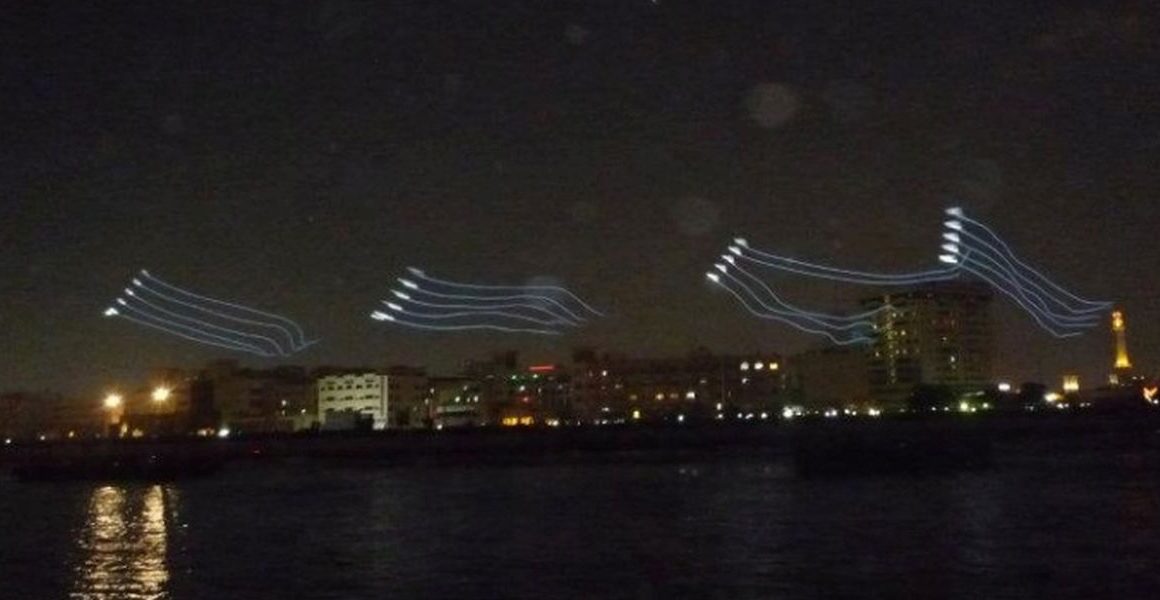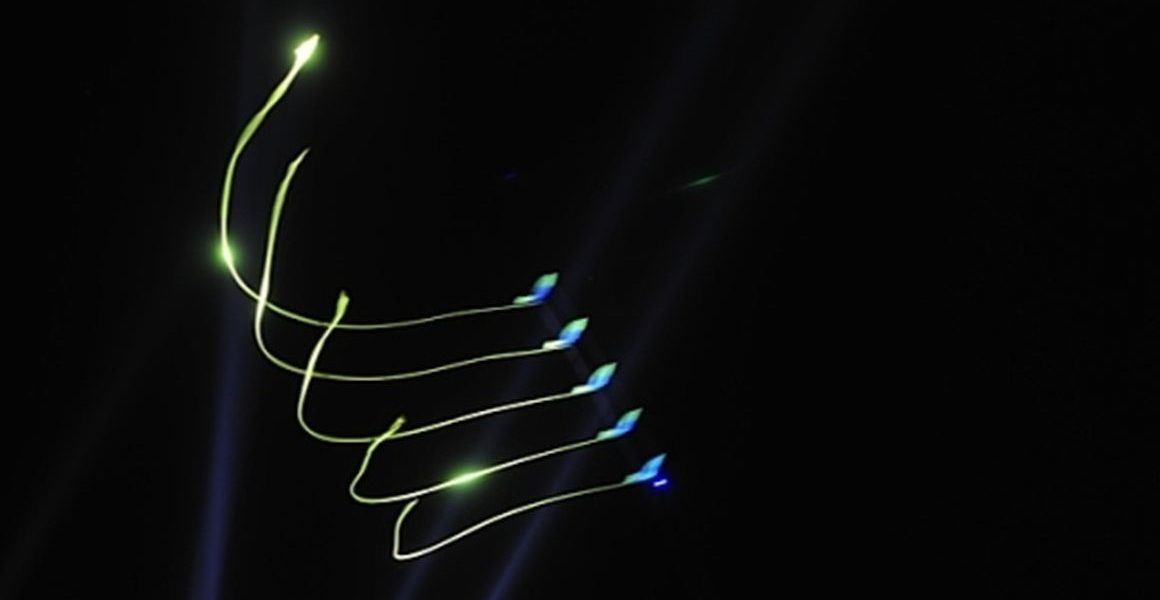 LED PYRO KITES
It is precisely the LED Pyro Kite Performance that shows that there is nothing that does not exist and that everything that you can imagine is possible.
Open up or end your event with a scenario in the firmament that is just as unique as simple, so reduced and opulent at the same time, so telling and leaving us speechless at the very same moment.
In the end only a few flying stunt kites are required, a few LEDs, pyrotechnics, a console from which everything is controlled precisely – and of course us, so that the spark is transmitted to the visitors.
PERFORMANCE DETAILS
Duration approx. 3 to 15 min.
TECHNICAL REQUIREMENTS
Outdoor water surface of min. 70 x 30m
1 three-seated Jet Ski per kite
Wave height of max. 0,5m
Wind strength of max. 40 km/h
PERFORMANCE ADVICE
Opening ceremony
Firework finale
Highlight act