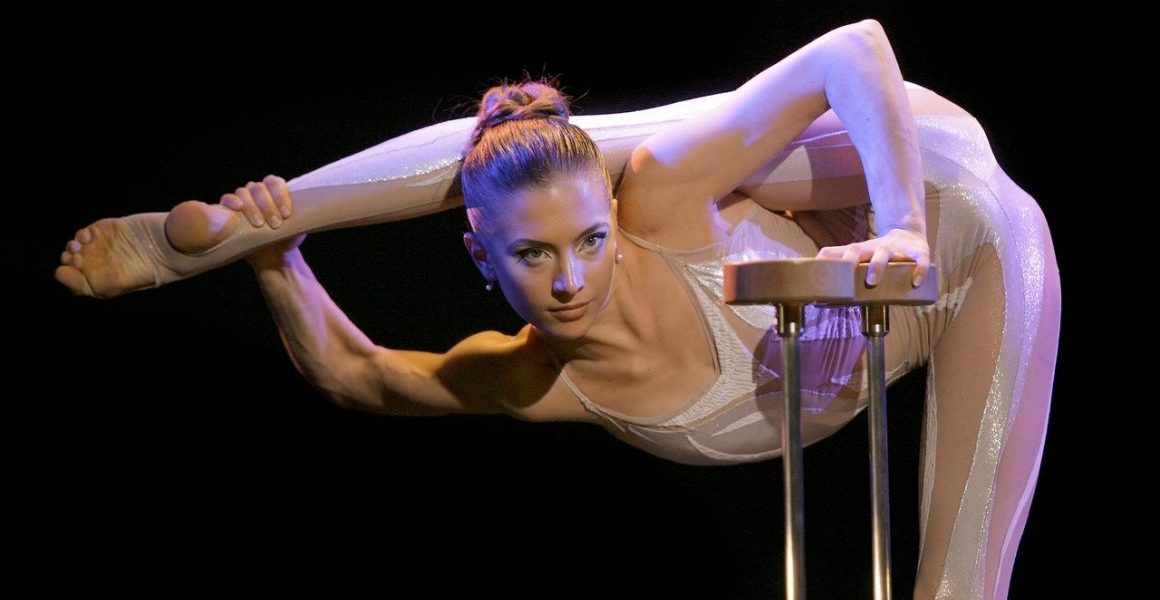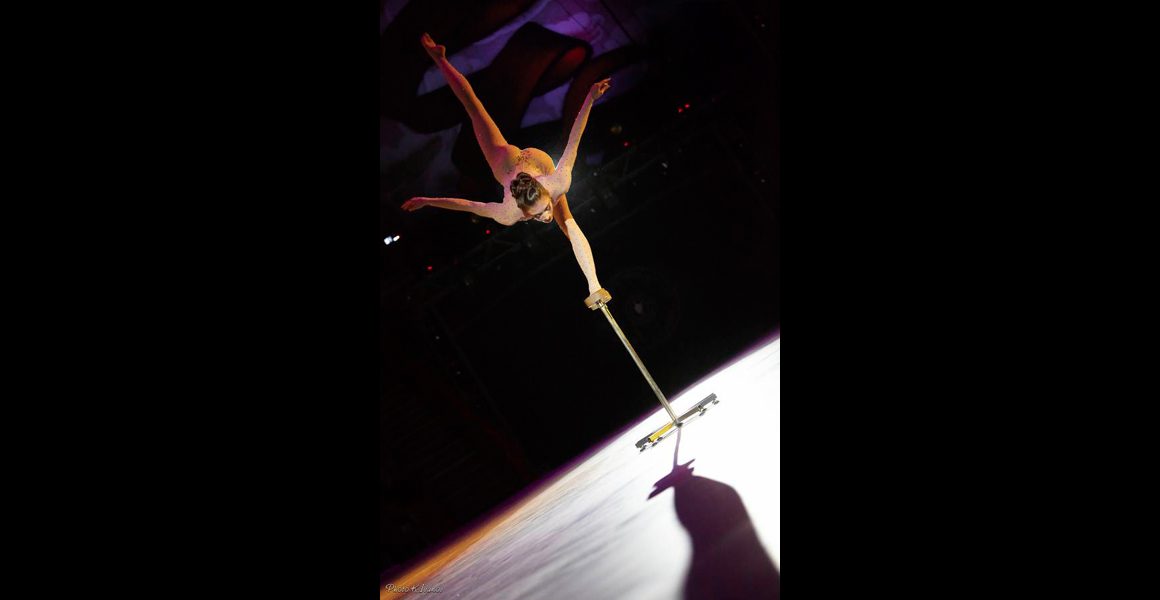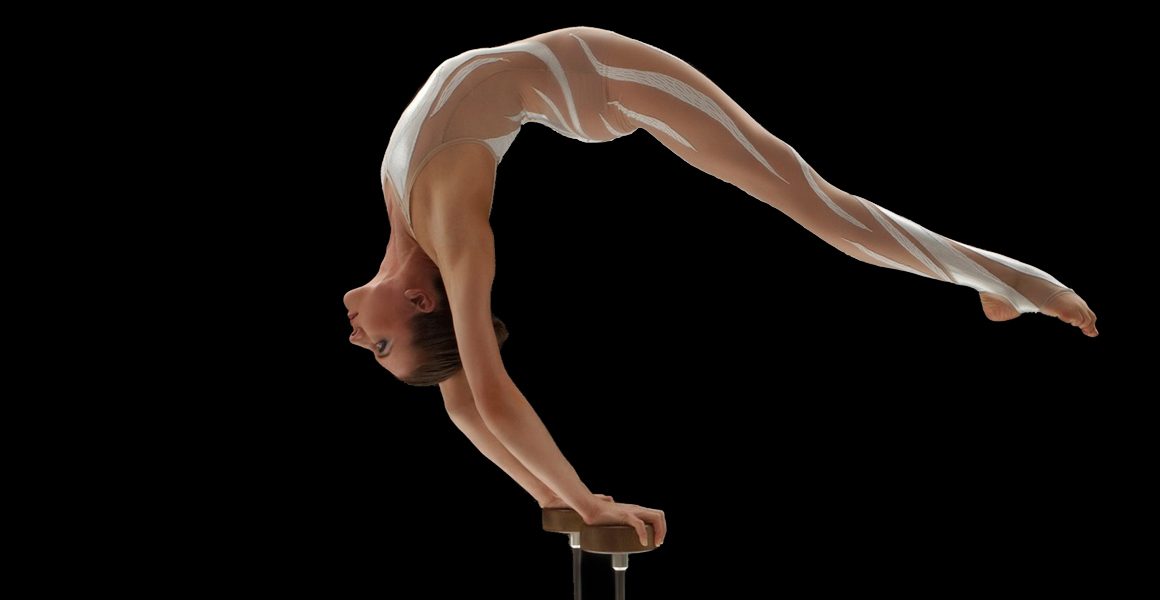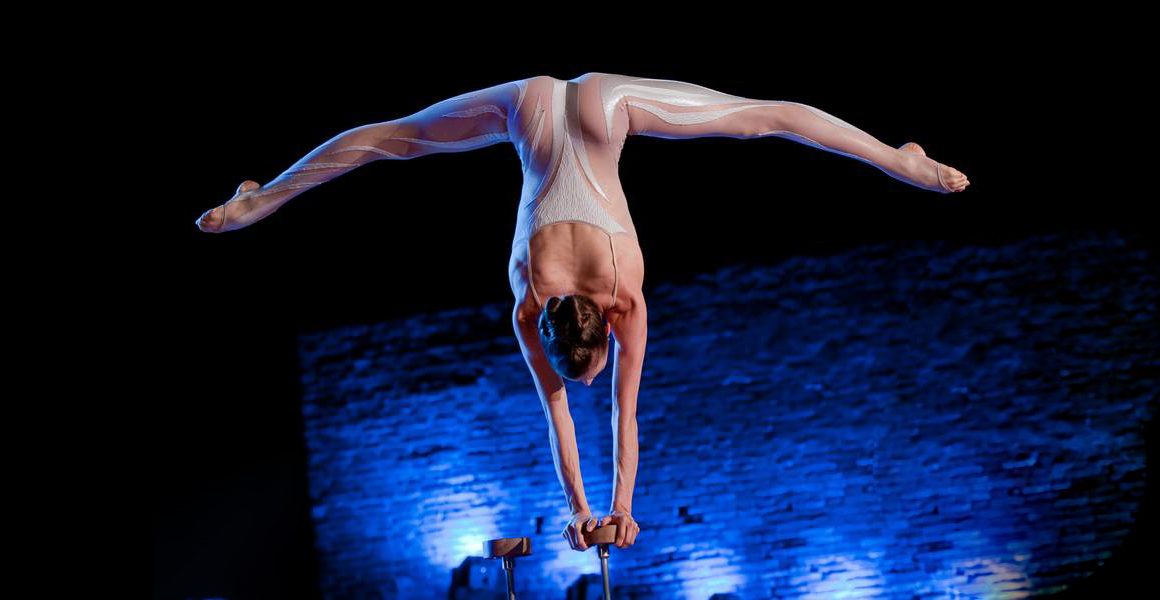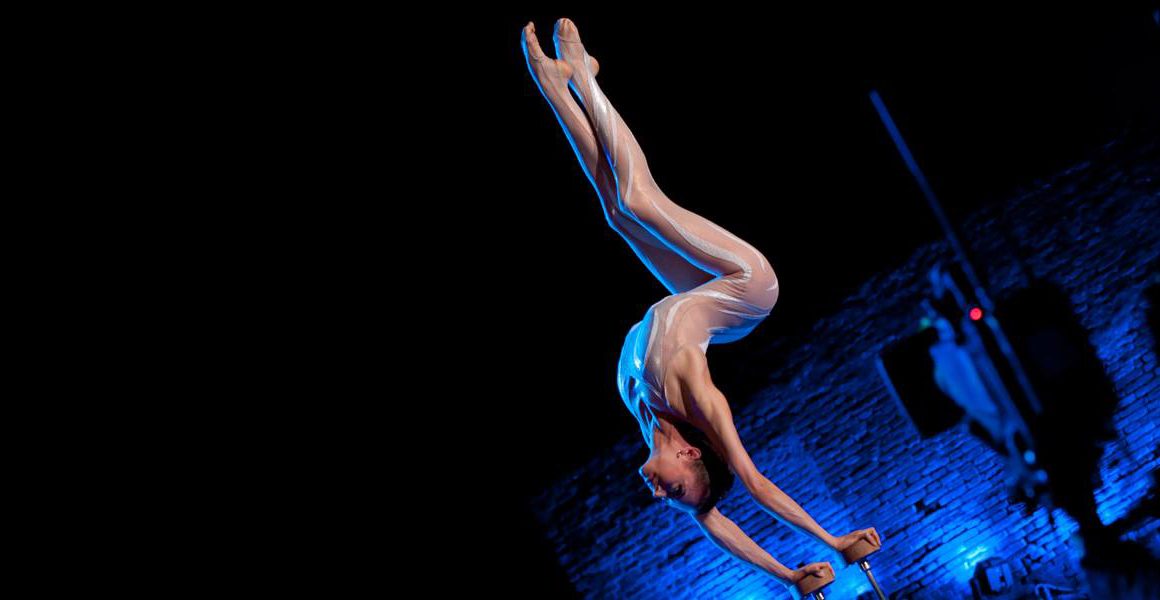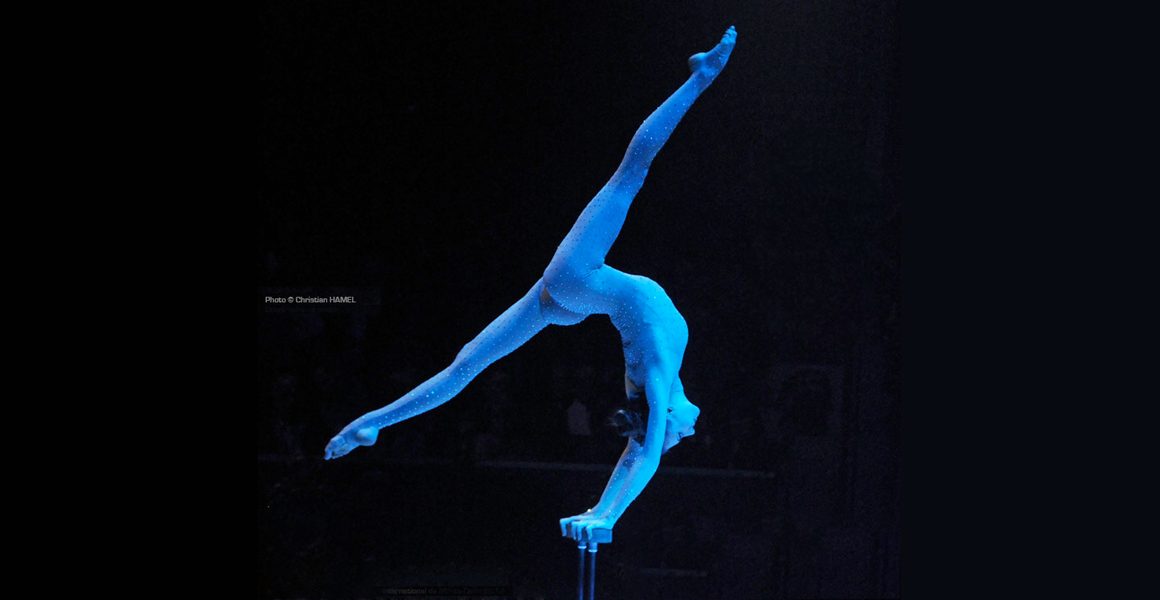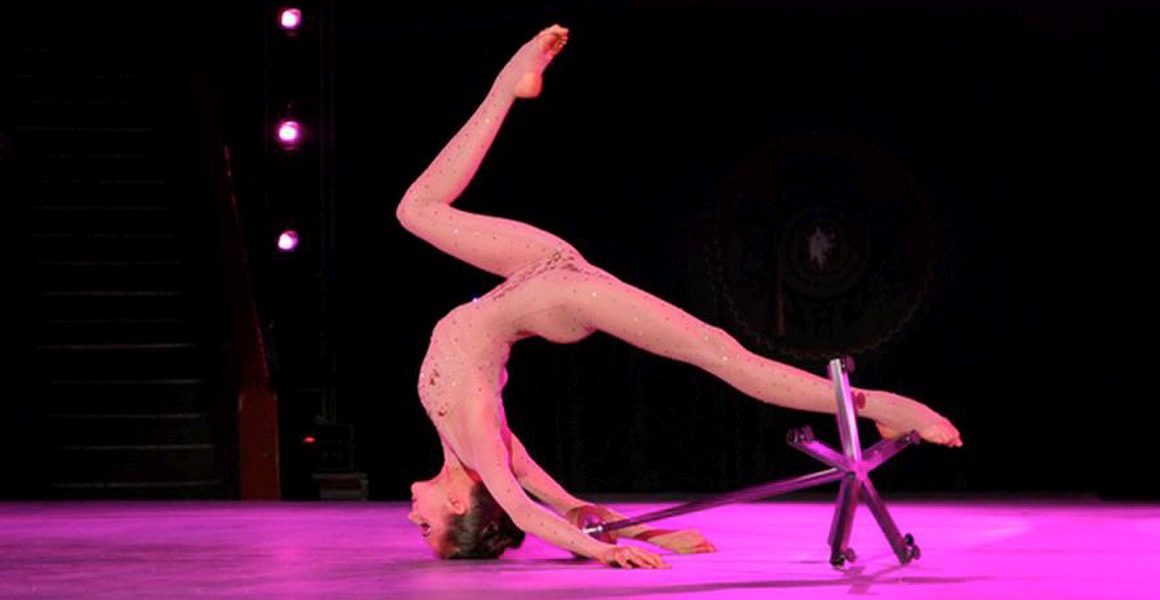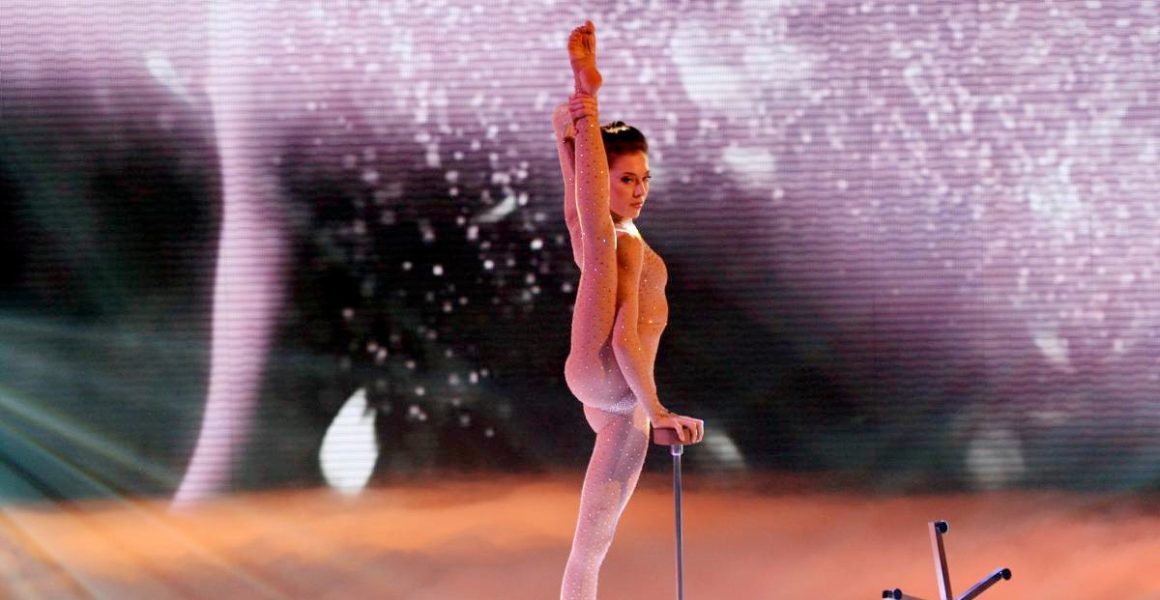 HANDSTAND ACT – DANCE ON HANDS 
Two hands, one body, a thousand figures. That is the "Dance on Hands" Handstand Act. A combination of Handstand-Acrobatics, contortion and dance. It is as magical as a caterpillar turning into a butterfly, as sensual as light that breaks in a crystal.
"Dance on Hands" is beauty that purely develops from the silhouette and thereby produces new pictures. Pictures that develop so fluently and still are as fleeting as shooting stars. In short: "Dance on Hands" is poetry that has become physical and perfectly shaped, that makes you pause and slow down, that disarms and surprises.
PERFORMANCE DETAILS
Duration: approx. 3 to 5 min.
Performer: 1 pax
TECHNICAL REQUIREMENTS
Minimum performance area of 3 x 3 m
PERFORMANCE ADVICE
Gala/show program