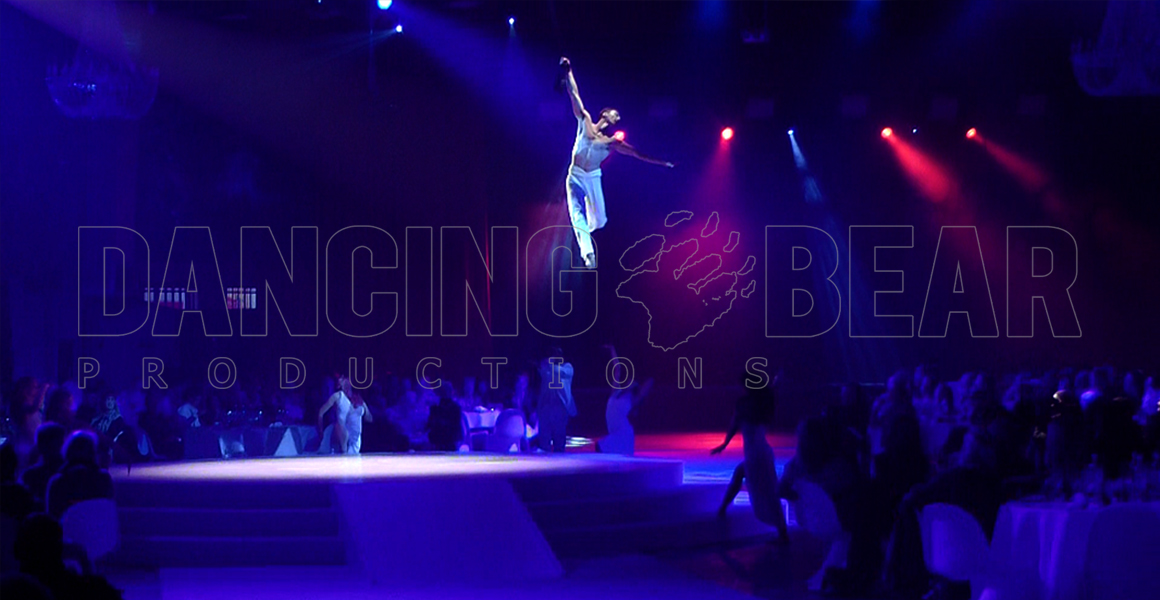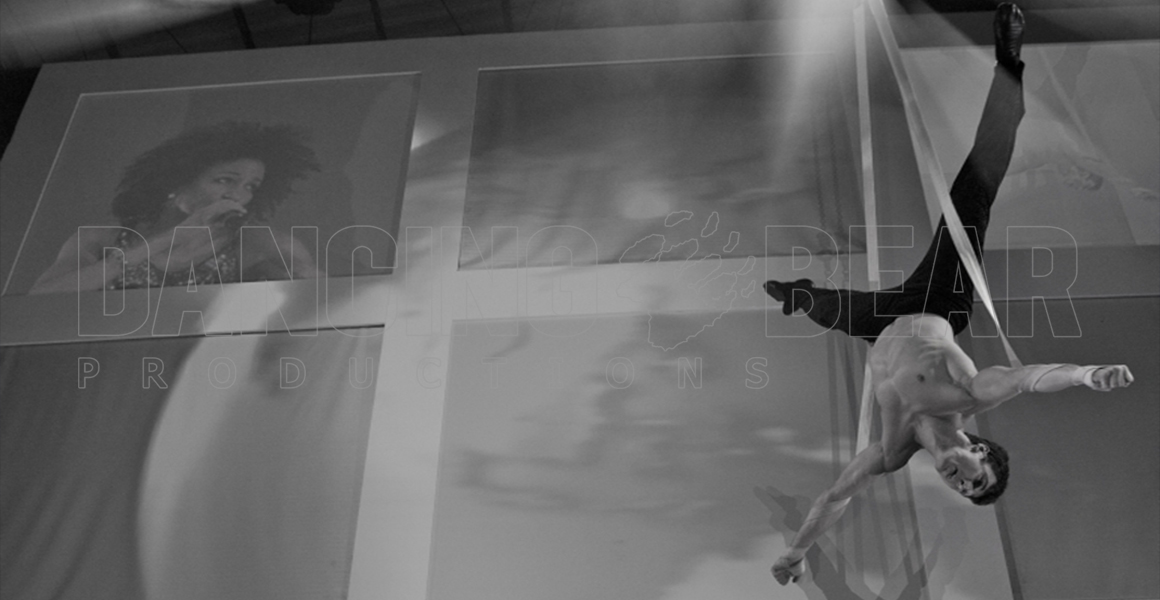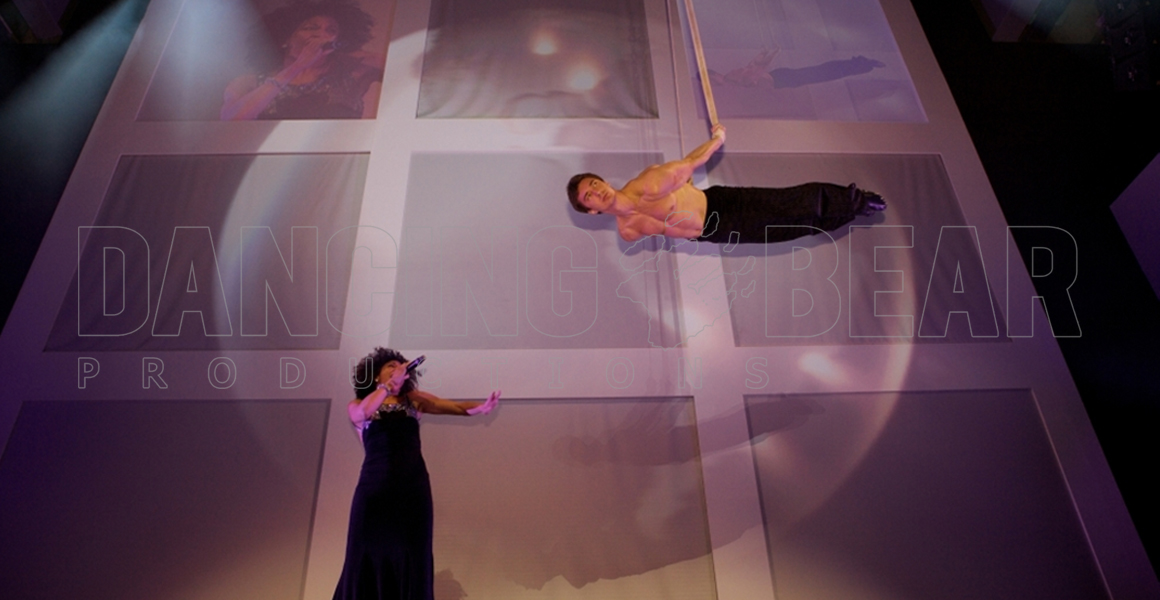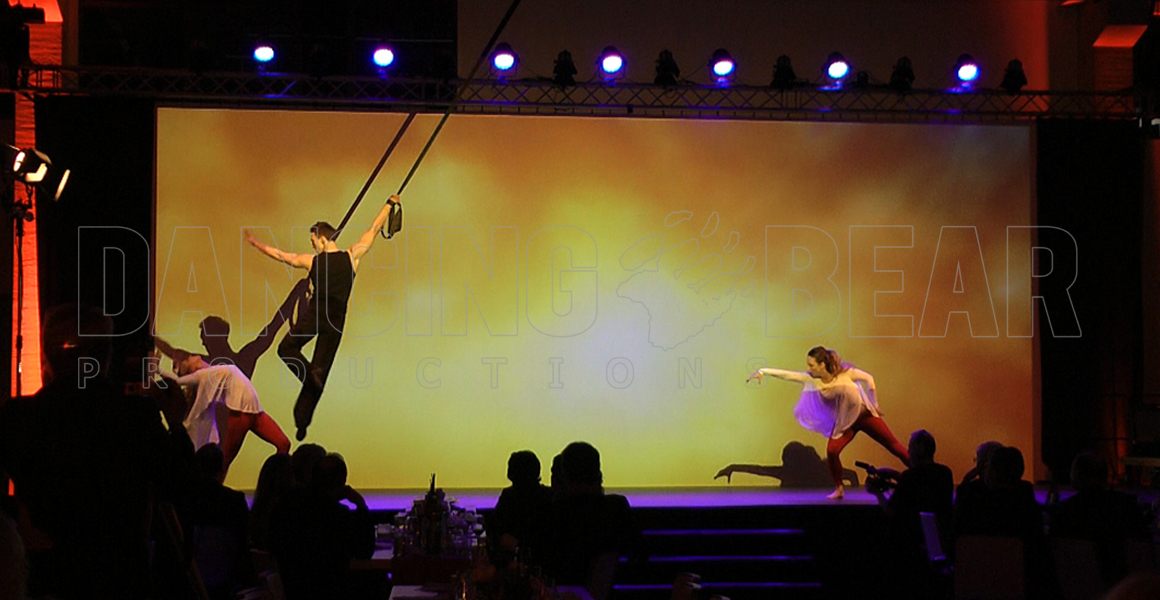 AERIAL STRAPS SHOW ACT
The aerial straps show act is probably the most difficult discipline of aerobatics. Being able to control the muscles in this way overrides nearly every law of physical functioning and becomes a thrilling competition between human and matter.
Accordingly, the performance is adrenaline-charged and energetic. It is not only powerful but also uncompromising.
Aerial Straps is breathtaking acrobatics at the highest stage.
PERFORMANCE DETAILS
Duration: approx. 3 to 5 min.
Performer: 1 pax
TECHNICAL REQUIREMENTS
Performance area of at least 4 x 4 m
Performance height of at least 5 m
Suspension point with a load capacity of at least 350 kg
Motor winch of at least 0.5 m/sec (optional)
PERFORMANCE ADVICE
Opening ceremony
Gala/show program